National Association of Black Defenders, Inc.
1717 Pennsylvania Avenue Suite #1025 | Washington, DC 20006
Physical Address:
66 West Flagler Street, 9th Floor | Miami Beach, Florida 33130
A Nonviolent Movement for Social Change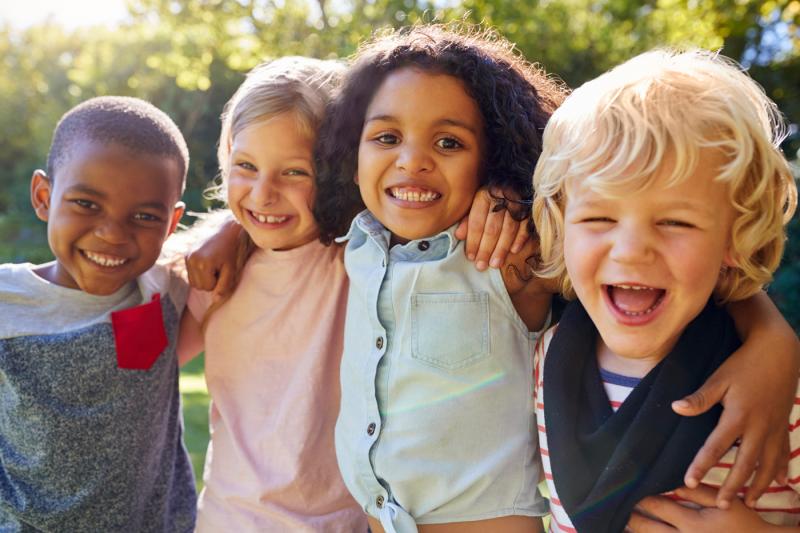 This is a Movement for Social Change. Awareness of people so we can have some direction in the midst of what is going on. We need more of a sense of direction in place; have to understand the issues in order to understand the mindset.
In order for us to bring Justice, we have to understand Justice ourselves. The enemy might have changed his tricks, but we have to use the same strategies that were used in the 1960s.
Infiltrate the Nation - We can rebuild this Nation with Love.
~ Dr. Michael McCorvey Sr.
President National Association of Black Defenders, Inc.
Congratulations on your Membership and Inclusion (Enforcement) Vice Chair appointment for the 2023-2024 Year.

September 8, 2023
Michael McCorvey Sr.
National Association of Black Defenders
1701 Pennsylvania Avenue NW Suite 200
Washington, DC 20006
Phone: (202) 674-6428
Email: nabd@lobbyist.com
RE: Your ABA Section of Environment, Energy, and Resources (SEER) Membership and Inclusion Vice Chair appointment
Dear Michael:
Congratulations! Leland Frost and Inga Caldwell have informed me that you have accepted the appointment as Membership and Inclusion vice chair for the Enforcement and Litigation Committee for the 2023–2024 ABA year. Your one-year term began at the conclusion of the Section's 2023 Annual Business Meeting, which was held on August 8, 2023, and will continue until August 5, 2024.
Vice Chair Responsibilities
The membership and inclusion vice chair actively assists in recruiting new Section members, encourages substantive committee member engagement, and recruits and welcomes new substantive committee members. Responsibilities include:
Actively participate in efforts to recruit new Section members, working with the membership service group and fellow membership and inclusion vice chairs.
Recruit lawyers and law students who are members of the Section to join your substantive committee.
Welcome new substantive committee members upon receipt of contact information. Communicate and follow up with members seeking to become more active within the Section and your substantive committee, for example, by writing articles, participating in or developing Community Conversations (nonCLE webinars), and creating and/or joining public service projects. Direct new Section members who are interested in the Section and your substantive committee to appropriate vice chairs to obtain information.
Encourage members' engagement in your substantive committee's group on ABA Communities.
Collaborate with other vice chairs of your substantive committee, and of other substantive committee, to develop at least one networking opportunity that is a low- or no-cost benefit that will provide value to Section members. Examples include networking events and public service projects.
Seek to improve the diversity and inclusion of the Section and your substantive committee, including by assisting with the Membership Diversity Enhancement Program (MDEP) and law student and young lawyer activities.
Participate in monthly conference calls held by the Membership and Inclusion Officer.
Marisa Blackshire, the Section's Membership and Inclusion Officer, will hold virtual vice chair meetings on a regular basis. Meetings will include discussions on your responsibilities and ways you can assist with your membership efforts as well as issues or questions you may have as a membership vice chair.
Marisa and Section staff are available to assist you:

Leadership Directory
We are currently in the process of compiling information for the 2023–2024 Section Leadership Directory. Your contact information, as it appears on this letter, will appear in the directory that is posted on the Section's Leadership Resources Page. This directory is a useful resource for you as you collaborate with other leaders in your committee and other Section committees.
On behalf of the Officers and Executive Council, thank you for your time and commitment to SEER. Please know that each of us is here to help you achieve your Committee's goals and you can call on us for help at any time. SEER's incredible staff is also available to answer your questions and provide guidance whenever needed.
I look forward to working with you to accomplish your goals for SEER in the coming year.
Yours,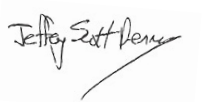 Jeff Dennis, Chair
ABA Section of Environment, Energy, and Resources
jeffdennis77@gmail.com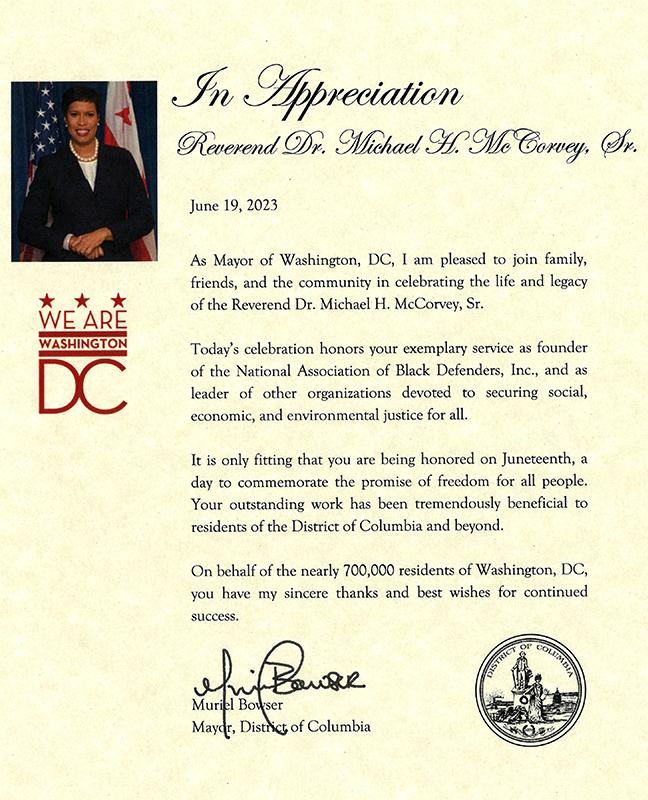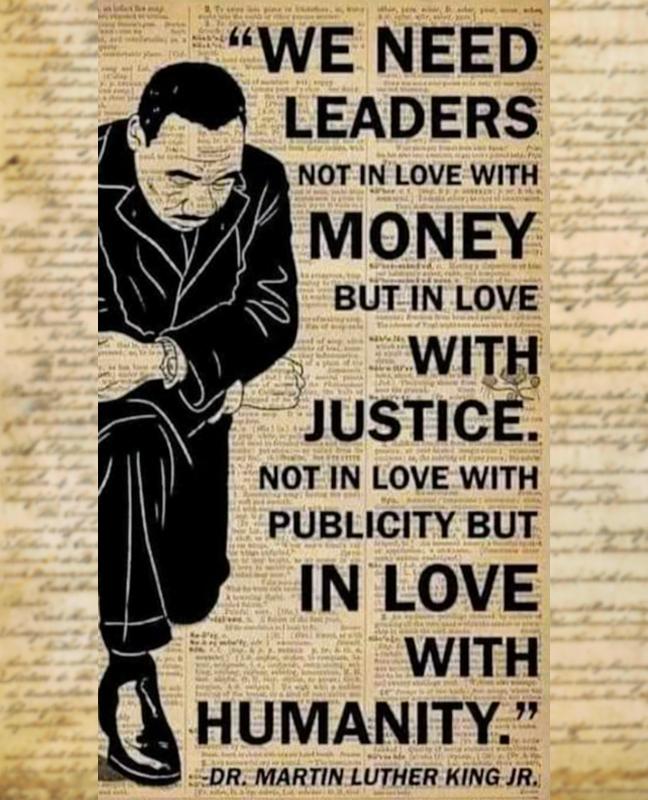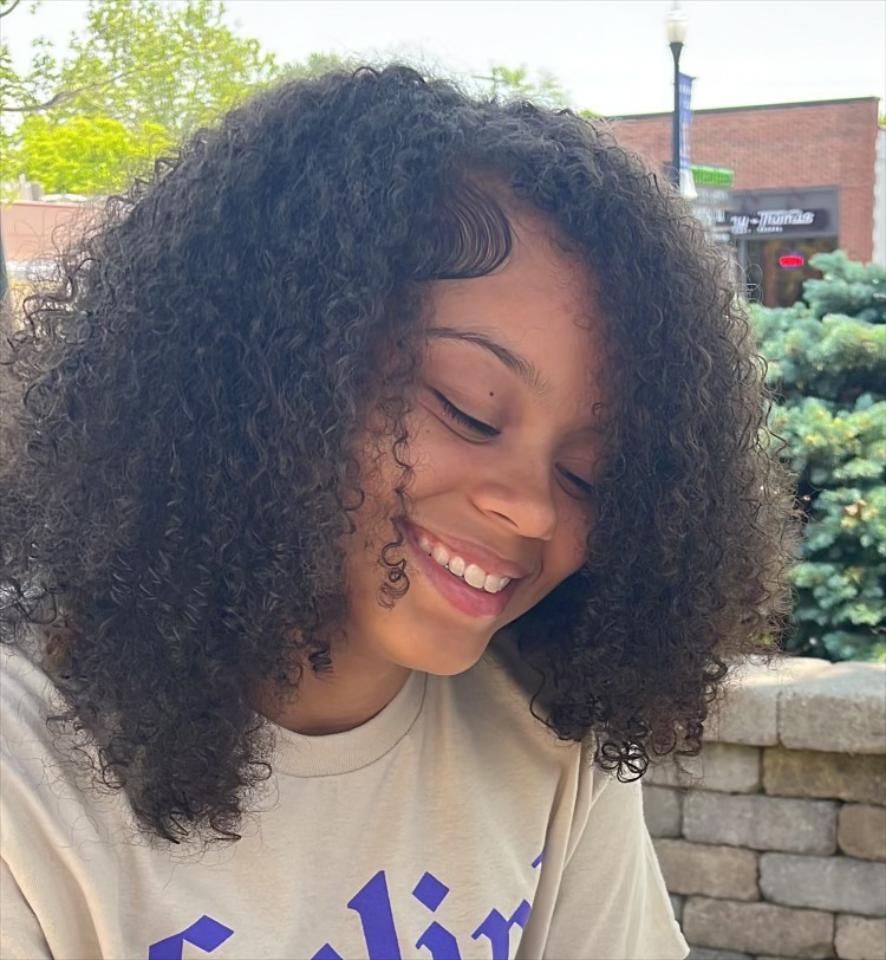 National Association of Black Defenders