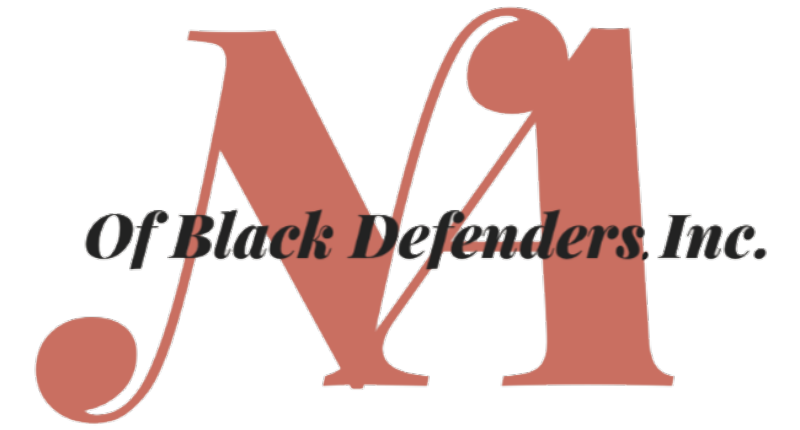 (202) 674-6428
Physical Address:
66 West Flagler Street, 9th Floor
Miami Beach, Florida 33130
A Nonviolent Movement for Social Change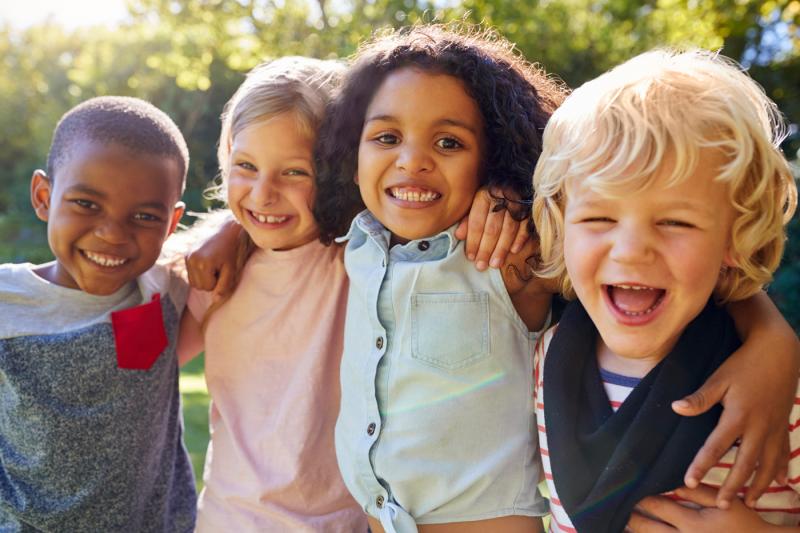 This is a Nonviolent Movement for Social Change. Build a Coalition of people so we can have some direction in the midst of what is going on. We need more of a sense of direction in place; have to understand the issues in order to understand the mindset.
In order for us to bring back Justice, we have to understand Justice ourselves. The enemy might have changed his tricks, but we have to use the same strategies that were used in the 1960s.
Infiltrate the Nation - We can rebuild this Nation with Love.
~ Dr. Michael McCorvey Sr.
President National Association of Black Defenders, Inc.