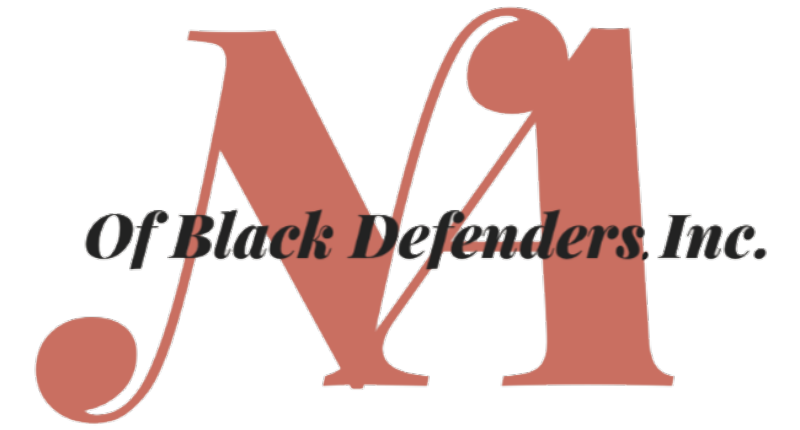 Physical Address:
66 West Flagler Street, 9th Floor
Miami Beach, Florida 33130
The following documents contain excerpts, quotes, and news articles about racism, social, economic and environmental justice, criminal justice and prison reform, community policing and Equality in America.
"There may be times when we are powerless to prevent injustice, but there must never be a time when we fail to protest."
"I encourage everyone to pay attention to the issues that matter to you, from jobs and the economy, to education and our schools, to criminal justice reform. Whatever it is that you care about, make sure you use your voice."
"This is a Nonviolent Movement for Social Change. Build a Coalition of people so we can have some direction in the midst of what is going on. We need more of a sense of direction in place; have to understand the issues in order to understand the mindset. In order for us to bring back Justice, we have to understand Justice ourselves. The enemy might have changed his tricks, but we have to use the same strategies that were used in the 1960s. Infiltrate the Nation - We can rebuild this Nation with Love."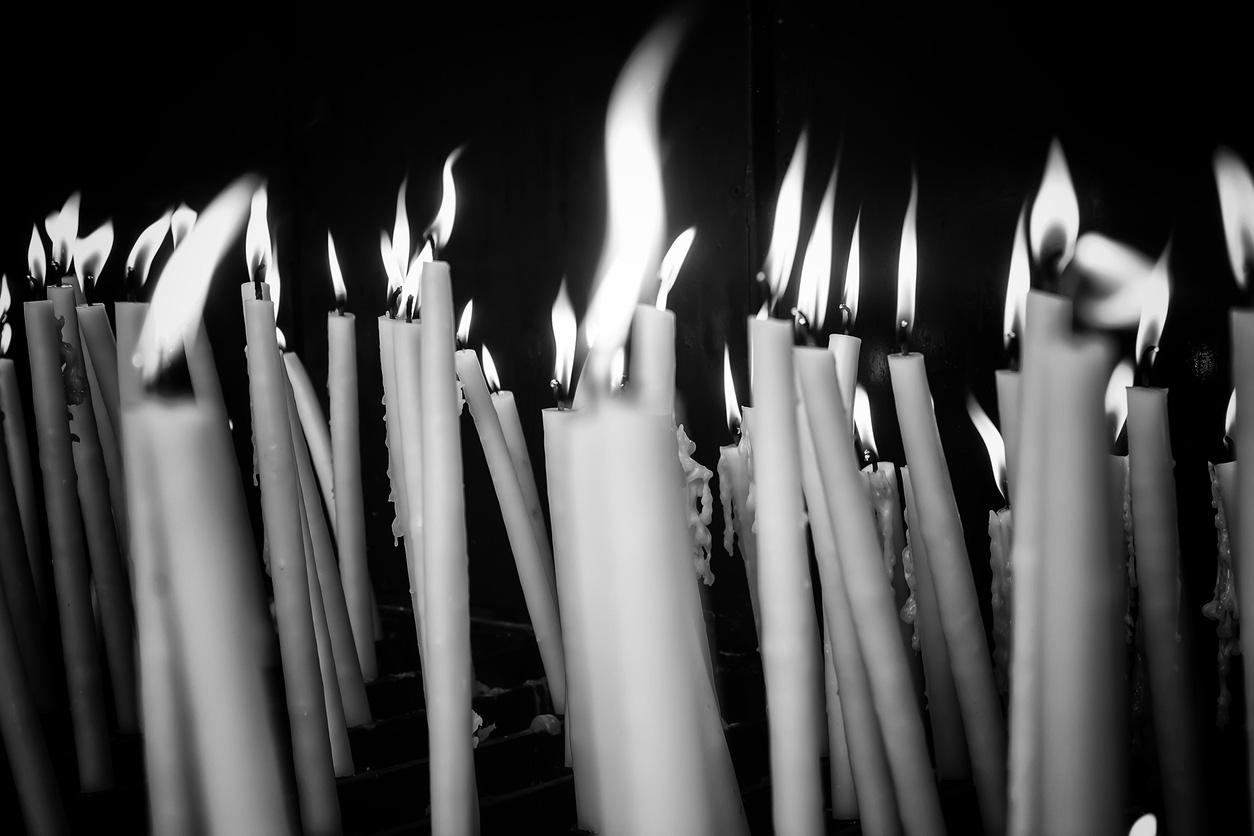 "Peace on the left... Justice on the Right. Let's do this another way - let's VOTE...educate yourself...we will hit them at the POLLS...let's do this PEACEFULLY!!! George would not want people to be violent... "

"NO JUSTICE, NO PEACE, PROSECUTE THE POLICE... keep my brother's name ringing... George Floyd!!! Stop looting... don't stop PROTESTING!!!"
"I can't breathe." "I can't breathe."

"George Floyd's last words. But they didn't die with him. They're still being heard. They're echoing across this nation. They speak to a nation where too often just the color of your skin puts your life at risk. They speak to a nation where more than 100,000 people have lost their lives to a virus – and 40 million Americans have filed for unemployment – with a disproportionate number of these deaths and job losses concentrated in black and brown communities. And they speak to a nation where every day millions of people – not at the moment of losing their life – but in the course of living their life – are saying to themselves, 'I can't breathe.'"
(CNN) George Floyd was an "ordinary brother" from Houston's housing projects who "nobody thought much about," which makes his central role in a generational movement that much more powerful, the Rev. Al Sharpton said at his funeral Tuesday.

"God took the rejected stone and made him the cornerstone of a movement that's going to change the whole wide world," Sharpton said.

"Your family is going to miss you George, but your nation is going to always remember your name. Because your neck was one that represents all of us, and how you suffered is how we all suffer," he added.

"You called for mama. We're going to lay your body next to hers," Sharpton said. "But I know mama's already embraced you, George. You fought a good fight. You kept the faith. You finished your course. Go on and get your rest now. Go on and see mama now. We're going to fight on."
"The reason we could never be who we wanted and dreamed of being is you kept your knee on our neck," Sharpton said.

Sharpton added: "We were smarter than the underfunded schools you put us in but you had your knee on our neck. We could run corporations and not hustle in the streets, but you had your knee on our neck. We had creative skills, we could do whatever anybody else could do, but we couldn't get your knee off our neck. What happened to Floyd happens every day in this country, in education, in health services, and in every area of American life. It is time for us to stand up in George's name and say get your knee off our necks," Sharpton said to applause.

Rev. Al Sharpton said today's memorial service for George Floyd is "not a normal funeral" — but these services are a far too common occurrence.
"Rev. Barber on protests: "What we're seeing is public mourning that comes from trauma. But because we have listened to the wounds of this nation—from California to the Carolinas, from Maine to Mississippi—we know where to look for hope. Now is the time to unite our collective power and demand transformative change. Now is the time to revive the heart of America's democracy. We are going to put a face on poverty, Barber said in an interview. We are going to show America to herself."
Monday, she decided not to wait for recommendations from the advisory panel she recently created on use-of-force policies and unveiled several executive orders . At a news conference carried live on cable television, Bottoms said she would require Atlanta police officers to employ "de-escalation techniques" during confrontations, report all use of deadly force to the city's citizen review board and intervene to prevent the use of excessive force by fellow officers.

"There is a fierce urgency of now in our communities," she said, quoting one of the city's favorite sons, Martin Luther King Jr. "It is clear we do not have another day, another minute ... to waste."